Family Owned and Operated since 1995 – (520) 744-JOEL (5635)
Our History
Joel's Mobile founder and owner Joel Gurvine is a true entrepreneur. As a young college student, he started his business with an old GMC pickup truck, some equipment he purchased on credit, and one very hard-working employee—himself! Today, the company has four trucks and a staff of ten that is thoroughly trained in the fine art of auto, watercraft, and RV detailing, plus numerous other services the company provides. Joel believes the rigorous training his employees receive makes them the best and most efficient detailers in Tucson.
What's unique about Joel's Mobile? The convenience factor: they come to you and service your vehicle on site, wherever and whenever it's convenient for you, be it a parking lot, a driveway, or in the middle of the desert. Joel's crew comes prepared to work with its own water, electricity and everything they need to wash or detail a vehicle. The company is also adept at power washing concrete, buildings, storefronts, sidewalks and driveways. Joel's Mobile, which is registered with the Better Business Bureau, has earned a solid reputation for providing customers with exceptional, reliable service.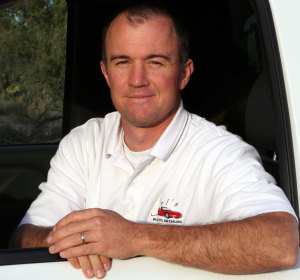 Meet our Detailers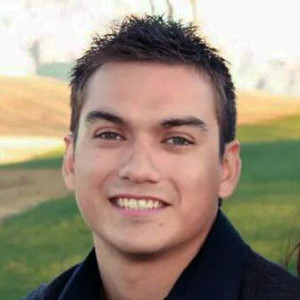 Jesse
Jesse is married with a 1 year old daughter. He is an avid U of A basketball and football fan. His plans for the future are to start his own business outside of Tucson.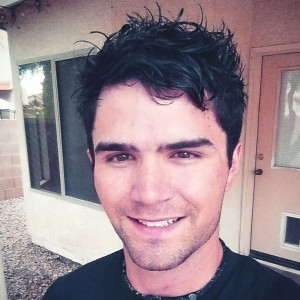 Adam
Adam is currently going to school at Pima Community College. He loves running, swimming, reading, and hitting the gym. His plans for the future are to join the Navy, and to do something in the medical field.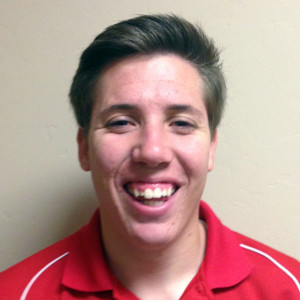 Jake
Jake is single and ready to mingle! He loves anything outdoors, especially soccer and hunting. His plans for the future are to go to school, get married, and raise a family.
Matt
Matt is happily married, and enjoys running, playing basketball, and watching U of A sports. He is a senior at U of A studying in Psychology and has plans to manage social work programs in the future.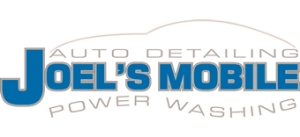 Kevin
Kevin is the youngest of three brothers and two sisters. He loves camping, caving, and climbing. He is currently studying Pre-Med at Pima and the U of A. He plans to become either a nurse or doctor in the future.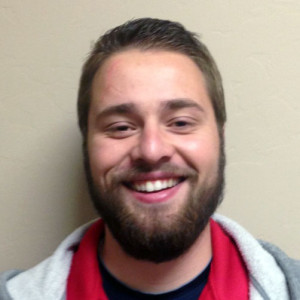 Taylor
Taylor comes from a large family that is always fun to be around. He loves sports, creating and listening to music, and working out. He is planning to go to college at the U of A, and in the future, plans on getting married and owning his own restaurant.